Welcome to ARK Technology. A business created to help you with your IT, PC and technology needs in and around Stafford:
Considered using Alexa or other voice assistants but don't know how?
Thinking about home automation for mobility reasons or just because it's possible?
Do you have a problem with your existing IT and want help to fix it?
Wondering about buying / building new IT and need a hand with buying choices or setting it up?
Then get in touch via phone or email. I'll be happy to help with personal, mobile and freindly service in and around the Stafford area.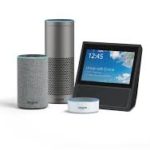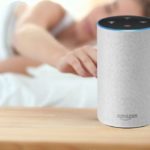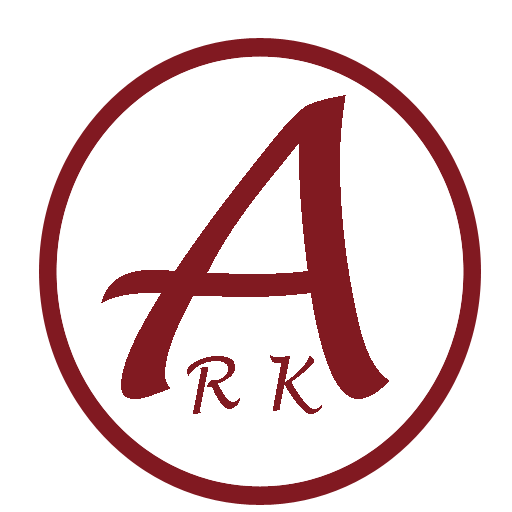 Who are ARK Technology (Stafford)?
ARK Technology is the result of an idea I had a while back, which is now becoming a reality. My 30 plus years of working in the IT industry have been spend mainly with corporate IT: enabling business to take advantage of modern technology. My idea, is to transfer these skills and knowledge for use by individuals and the community. So far the response is encouraging, with a great deal of my experience being of great benefit and value to people looking for help in a complex and confusing world of technology.
For example:
Systems Integration – In the business context, system integration is the design and build of a system from a number of individual components. For an individual it is no different. Consider Home Automation or Web Site creation. Piecing together a collection of readily available and affordable components to perform a worthwhile task.
Procurement – Purchase of IT depends on defining what is required, understanding what is available and finding the right price. You don't want to pay for features you'll never use or pay over the odds as a result of clever marketing.
As a small business I don't have a huge portfolio of products and services, I prefer to tailor what I do to what you need. That way I'll never charge you for things you don't want to buy, and I will always agree a price for work before I start. I care about making sure every customer goes away satisfied and able to recommend me to others. As that is what my reputation and my business depends on.
Next Steps…
If you want to know more about how voice assistants like Alexa can be of assistance, have a problem with your existing IT, want help buying / building new IT or need a hand setting up your IT, then get in touch via phone or email.
I'll be happy to help and will normally be able to give you a good indication of the costs with no obligation to buy, so you can make the right decision.
I am mobile so I can do this at your home if you live in and around the Stafford area, but I'll never arrive unannounced – always by appointment. Get in Touch