Do you want a Website?
Ever thought of having your own website? For personal use such as a blog site for example www.ArkAuto.co.uk, or business use just like this one (www.ArkTechnology.co.uk)?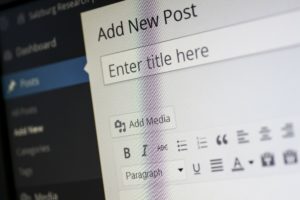 ArkTechnology can help you
I'm not the best content expert, so you will need to show me what you want the site to look like and provide the words and pictures you want me to use.
What Ark Technology will do is :
Find you a domain – a unique address on the internet where your website will live for example www.mywebsite.co.uk
Host the domain on a suitable platform – Find a suitably priced hosting package that will provide the features you need and link your domain to the world wide web – the internet.
Load the platform with Wordpres – Install the tooling needed to create your website on the host platform. I prefer WordPress as it's the most widely used and flexible package.
Build your Website for you – using your ideas and content.
Add security via certification for that https padlock.
This website (www.ArkTechnology.co.uk) and it's sister site (www.ArkAuto.co.uk) have both been build in exactly this way.